Why choose K9 consulting as your K9 solution?
We believe in introducing a new thinking to dog training. We attend to every dog differently, making sure to discover the effective methods that will produce the best training for your K9. As a result of using these important values our organisation was born…
OUR BACKGROUND
We are serious about canine care and understand that selecting an appropriate dog trainer is hard work. We are fully insured, fully trained and fully licenced in home training. We offer the complete dog training and support service because not all owners have the same requirements and availability. As a result we provide flexible, adaptable and bespoke solutions.
We treat all our clients differently because no two dogs are the same…
WHERE WE COVER
Our London clients are from North London, North West London and West London. Our initial consultations can take place via a home visit so don't be scared by the thought of us coming to you initially.
We understand that no canine owners should be priced out to getting the right professional training. We offer an array of opportunities for all to learn to develop their dog both physically and mentally. We want you to be part of the process and therefore will always consider what requirements are best for the collective development of your K9 friend with you!
Training should not just be aimed at the dog, but the humans too. Learning to work with your dog is hugely satisfying but often overlooked. We are proud of our services and want to spread the word. We offer on-going support, even after training is complete and keep in touch with all our clients. It should be fun so get in touch now and find out what we can do to help you.
OUR HEAD INSTRUCTOR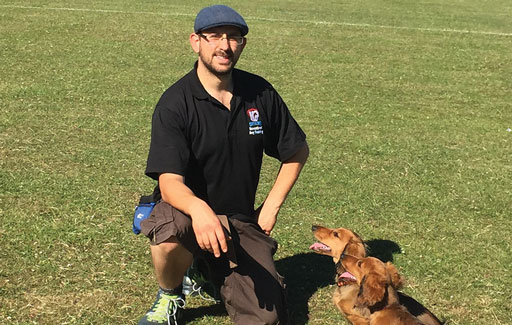 Raphi Labi's CV boasts an array of dog training expertise that is widely sought after in the UK, Europe and Internationally. Having experienced the extremes of training canines for the elite combat forces in the Israeli army; as well as starting up and running a private company in the private sector for household dogs – handling and training your K9 using experience from both sides of the professional world greatly advances the specialised training methods for your dogs specific needs. This is our top priority.
GEOGRAPHICAL LOCATIONS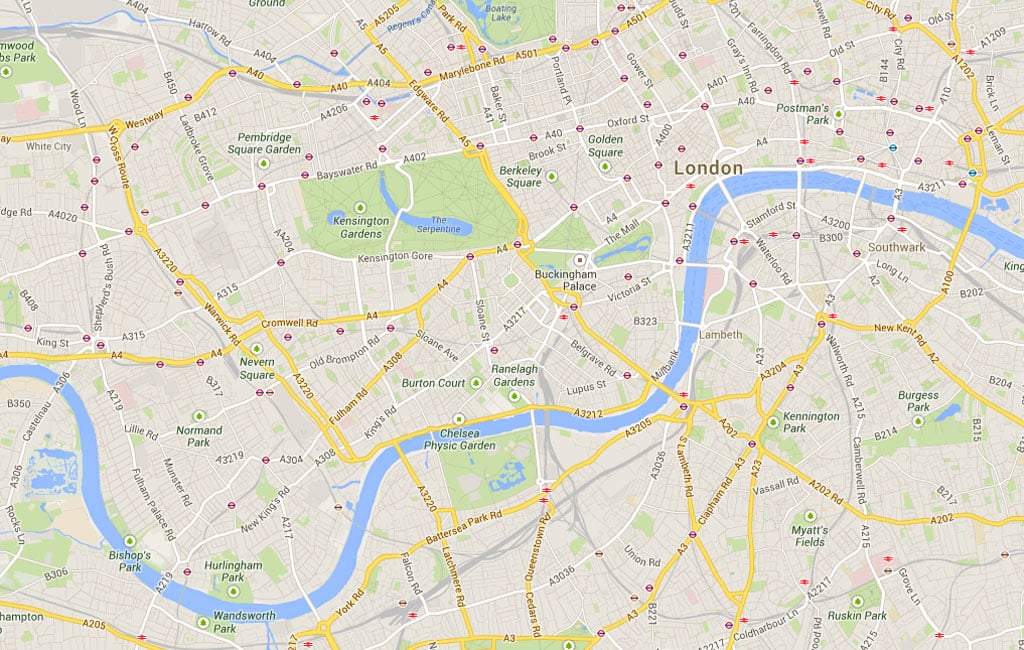 Areas around London that are convenient to train your dog to the top levels in home and security training may be hard to come by. Only here at k9 consulting we have solutions! Our in depth knowledge of the Central and North London postcodes mean that we can give you the best wherever you are based. Locations include: Kensington, Chelsea, Holland Park, Ladbroke Grove, Muswell Hill, Finchley, Hampstead, Temple Fortune, Hendon and Golders Green.
OUR DOGS
For those individuals and families that are interested and keen on purchasing puppies and older dogs, K9 consulting takes pride in being able to advise as well as provide services that will cater for your needs. Don't be hesitant to call for more information as we are committed in making a safer and more comfortable environment for you and your neighbours.